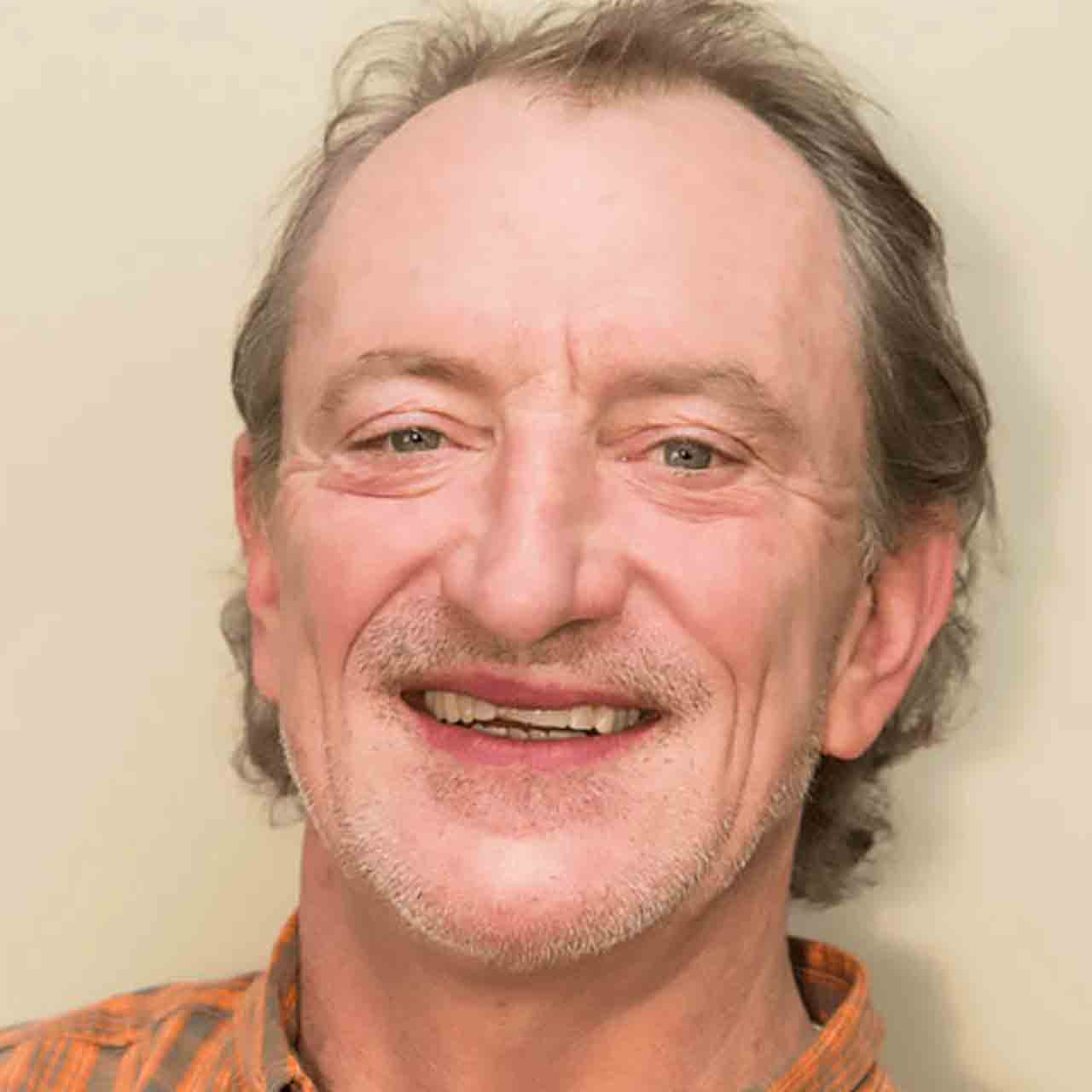 Wayne Kevitt, CPA - Principal
Phone: (828) 883-2920
Fax: (828) 883-4692
About Wayne:
Wayne lives in Brevard, North Carolina. He considers himself a person who takes every individual situation on its merit and will work within the parameters of the client's best interest. Wayne believes family is first. He enjoys art, freedom of personal expression, completion in anything, currently professional BBQ.
Professionally, building a relationship with clients is important to Wayne. He understands the best outcomes happen when GMG as a firm becomes more than just a business relationship with the client. With clients, he strives to build upon strengths and understand the mutual goal of defined success.Wayne is a graduate of the University of North Carolina at Chapel Hill in accounting. He started the UNC business school accounting club as well as the WCAR radio station.
Wayne worked with Arthur Anderson & Co. out of college before joining a regional firm in eastern North Carolina. Since that time he has practiced as an independent CPA as well as a brief (3 year) stint with a Fortune 500 land development company. Wayne joined with what is now GMG in late 2005.
Certifications, Associations & Awards:
AICPA designation of CGMA
Registered investment advisor with the applicable licenses for security sales
Community Involvement:
Former President of the Brevard Rotary
Treasurer of the Transylvania Chamber of Commerce
President of Brevard's Main Street Program
Coached various youth group sports, including the Brevard High School Soccer team
Industries & Expertise:
Construction
Development
Cost allocations
Business planning