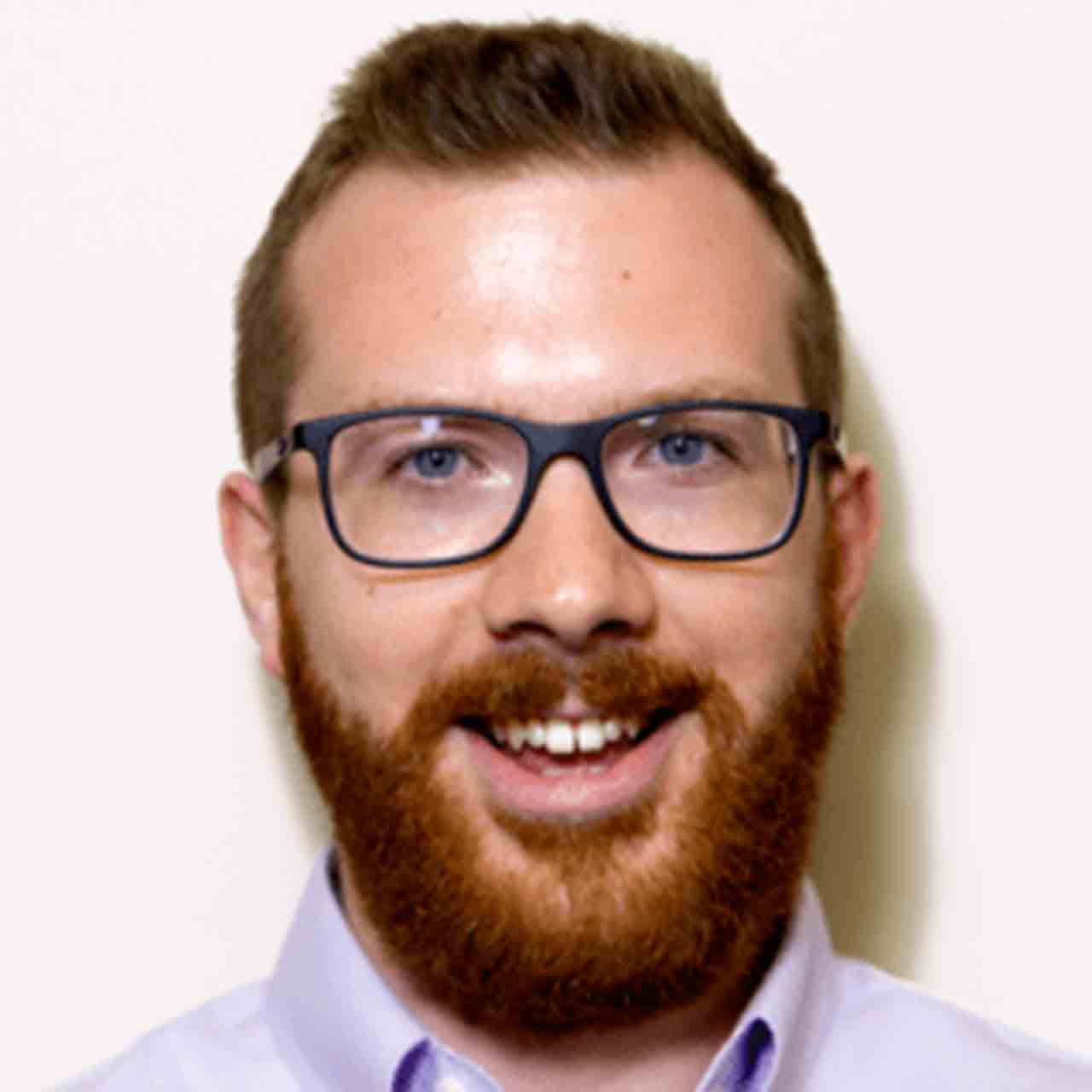 Tyler Donnellan, EA - Professional
Phone: (828) 771-5023
Fax: (828) 281-3164
About Tyler:
Tyler has been with Goldsmith, Molis & Gray since November of 2017. He is married to Erica, who is a holistic health professional and reflexologist in Asheville. They have a four year old daughter and a German shepherd. Tyler and Erica are originally from West Virginia, but after graduating from the University of Charleston in 2014 they moved to Denver, Colorado, to live a more adventurous life of skiing, hiking and camping. Tyler and his family moved to Asheville in October of 2017 where they continue that lifestyle. Most importantly, Tyler focuses on raising his daughter to be happy, strong & kind. He picked up his personal motto from his high school football coach: finish what you start, leave it better than you found it & care for others along the way. Professionally, Tyler enjoys building relationships with local business owners and helping them succeed with their goals.
Tyler has had the privilege of gaining his professional knowledge & experience at the best CPA firms (in his opinion) in all three cities he has lived:
Woomer, Nistendirk & Associates, PLLC – Charleston, WV - 2014
RubinBrown LLP – Denver, CO – 2014 – 2017
Goldsmith, Molis & Gray, PLLC – Asheville, NC – Present
Tyler has primarily worked in tax compliance for small and large private businesses, high net-worth individuals & small business owners. He also has an understanding of state & local and sales & use tax complexities after working with industry leaders at RubinBrown, a top-40 CPA firm. He is learning new skills at GMG in the pursuit of being a multifaceted accountant and business advisor.
Certifications, Associations & Awards:
Community Involvement:
In Denver, Tyler was passionate about helping the community in three areas: youth education, homelessness & personal wellness.  As Tyler gets to know WNC, he will continue his partnership with Junior Achievement and looks forward to joining other organizations in the area that contribute efforts to these issues. 
Industries & Experience: 
Construction
Real estate
Retail
Service businesses
Restaurants
State & local tax
Partnerships & S Corporations
Policies & procedures