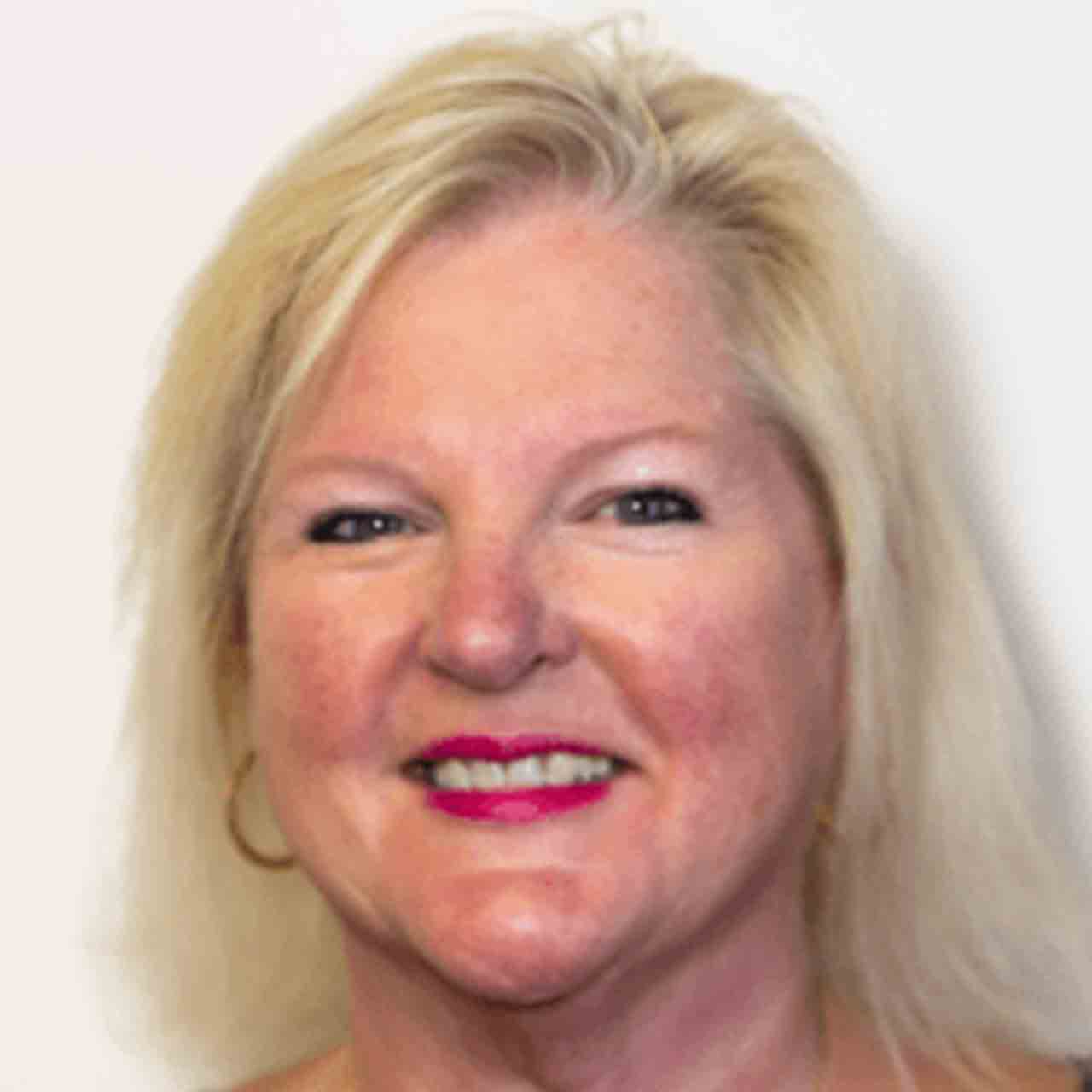 Joyce Garren - Professional
Phone: (828) 771-5034
Fax: (828) 693-4231
About Joyce:
Joyce J. Garren is a native of Hendersonville, North Carolina. She has been married to Rob for 33 years and they have one daughter, Megan, age 25, who works in Raleigh, NC, for a CPA firm. Joyce enjoys spending time with her family and friends. She also enjoys traveling, playing piano and walking.
Joyce earned an associate degree in 1984 and began working for Steve Greene, CPA firm in July of 1985, giving her over 33 years of experience in certified public accounting. Joyce truly enjoys building personal relationships with her clients.
On January 1, 2018, Steve Greene, CPA firm merged with Goldsmith Molis and Gray, PLLC. Joyce looks forward to working with new clients while continuing to maintain great service and relationships with existing clients.
Community Involvement:
In the past, she has been the leader of the finance committee of a non-profit organization. (Budgets)
She has provided internships for one local high school student and one college student interested in pursuing accounting
Industries & Expertise:
Restaurants/payroll with tipped employees and sales tax reporting
Retail/sayroll and financial statements
Farms/payroll, financial statements, Schedule F, and farm depreciation
General/tax planning and tax preparation