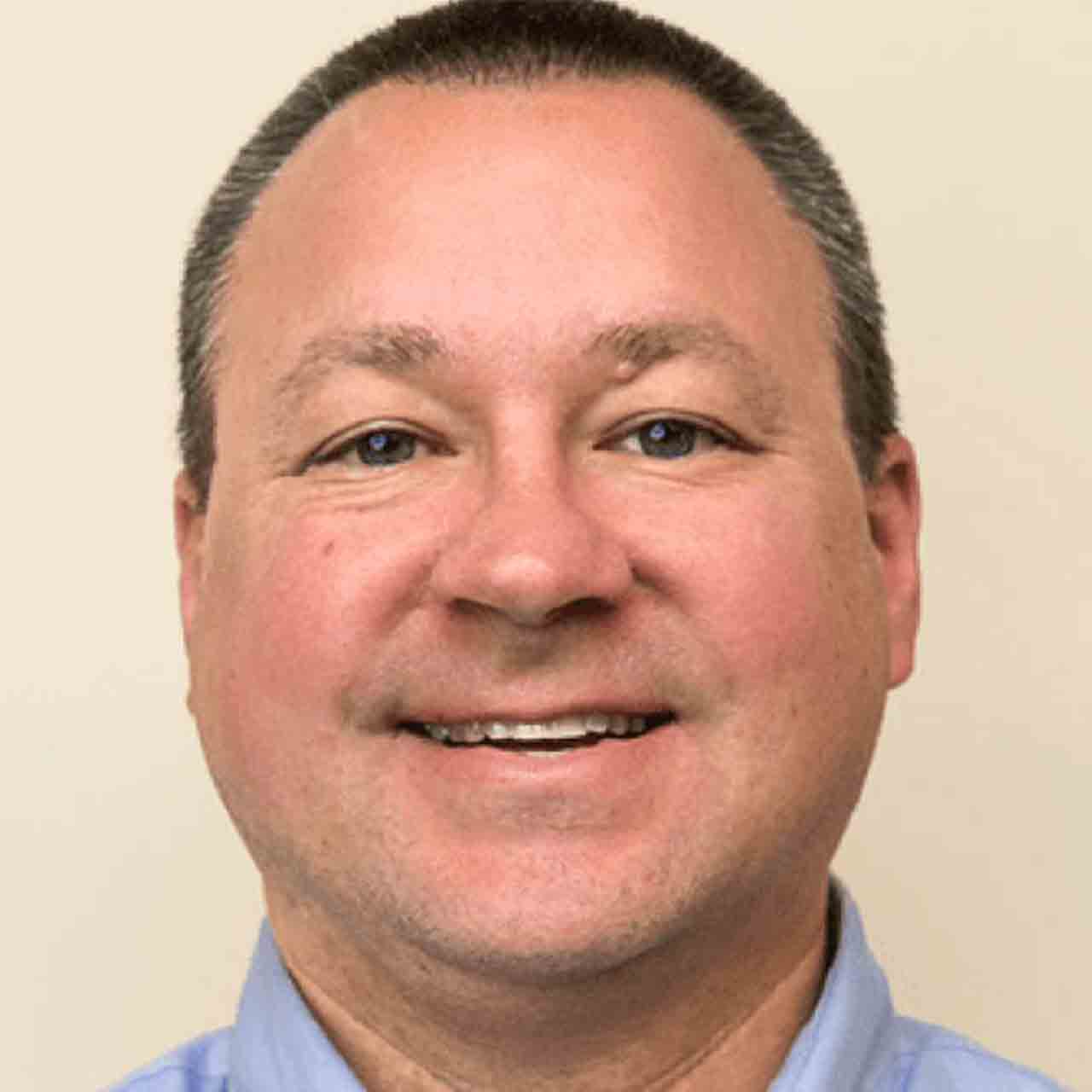 Joe Molis, CPA - Principal
Phone: (828) 771-5016
Fax: (828) 281-3164
About Joe:
Joe Molis, originally from Worcester, MA, moved to Western North Carolina in 1996, from Meriden, CT. Here, he met his wife Tammy. In 2004, they had a son, Dylan, and just over a year later welcomed a daughter, Jordan. Joe spends much of his spare time at home with his family and enjoys assisting his kids' sports teams. He enjoys many athletic activities including basketball, tennis and golf. Joe has always had an affection for numbers. During his junior year in high school Joe took his first accounting class and decided to focus on a career in accounting. Upon graduation, he attended Bentley College (now University) where he had a part-time job in retail and earned a BS degree in Accounting (May 1991). He takes pride in the accuracy of his work and the professionalism in which he performs it. He takes his job seriously, but has a laid-back attitude. Connecting with clients and making them feel comfortable is important to Joe. He aims to help his clients and wants them to think of him first whenever they have an accounting or finance question, or service need.
Joe began his career in 1991 with Ernst & Young LLP as a staff auditor, primarily working on clients in the health care, manufacturing and banking industries. In 1995, he left E&Y to join General Signal Corporation (now SPX Corporation) as a senior internal auditor. Joe traveled extensively, performing financial audits for a variety of the company's subsidiaries, in the U.S., Great Britain and Europe. In September 1996, he moved to Asheville to take over the senior financial analyst position with a division of General Signal (SPX) called General Signal Laboratory Equipment (now known as Thermo Scientific).
In early 1999 Joe joined the accounting firm of Crisp Hughes Evans, LLP (now known as Dixon Hughes Goodman, LLP) as an Audit Senior and was later promoted to Manager, where he performed audit, review and compilation services for clients in the fields of health care, manufacturing, local governments and performed employee benefit plan audits.
In early 2002, Joe accepted an opportunity to join a small, local firm and become an equity owner. The firm continues to exist today as Goldsmith Molis & Gray, PLLC, where Joe serves as the head of the assurance department, performing audits, reviews, compilations and agreed-upon procedure engagements for our clients. He is also involved in the firm's administration.
Certifications, Associations & Awards:
Joe is a member of the Healthcare Financial Management Association (HFMA) and holds CPA certificates in the states of Connecticut and North Carolina. Other certifications, associations and awards include:
CHFP (Certified Healthcare Finance Professional) designation awarded by the HFMA
Member of the AICPA, NCACPA and HFMA
2006 HFMA Follmer Bronze Merit Award for outstanding service
2009 HFMAReeves Silver Merit Award for outstanding service
2011 HFMA Muncie Gold Merit Award
Community Involvement:
Since February 2003, Joe has volunteered his time to the HFMA by reviewing articles for their monthly publication
Industries:
Non-profits (including engagements covered under Government Auditing Standards)
Construction
Manufacturing
Retail
Government (ABC stores)
Employee benefit plans (defined contribution plans)
Medical
Expertise:
Advisory
Audits
Reviews
Compilations
Agreed upon-procedures
Bookkeeping