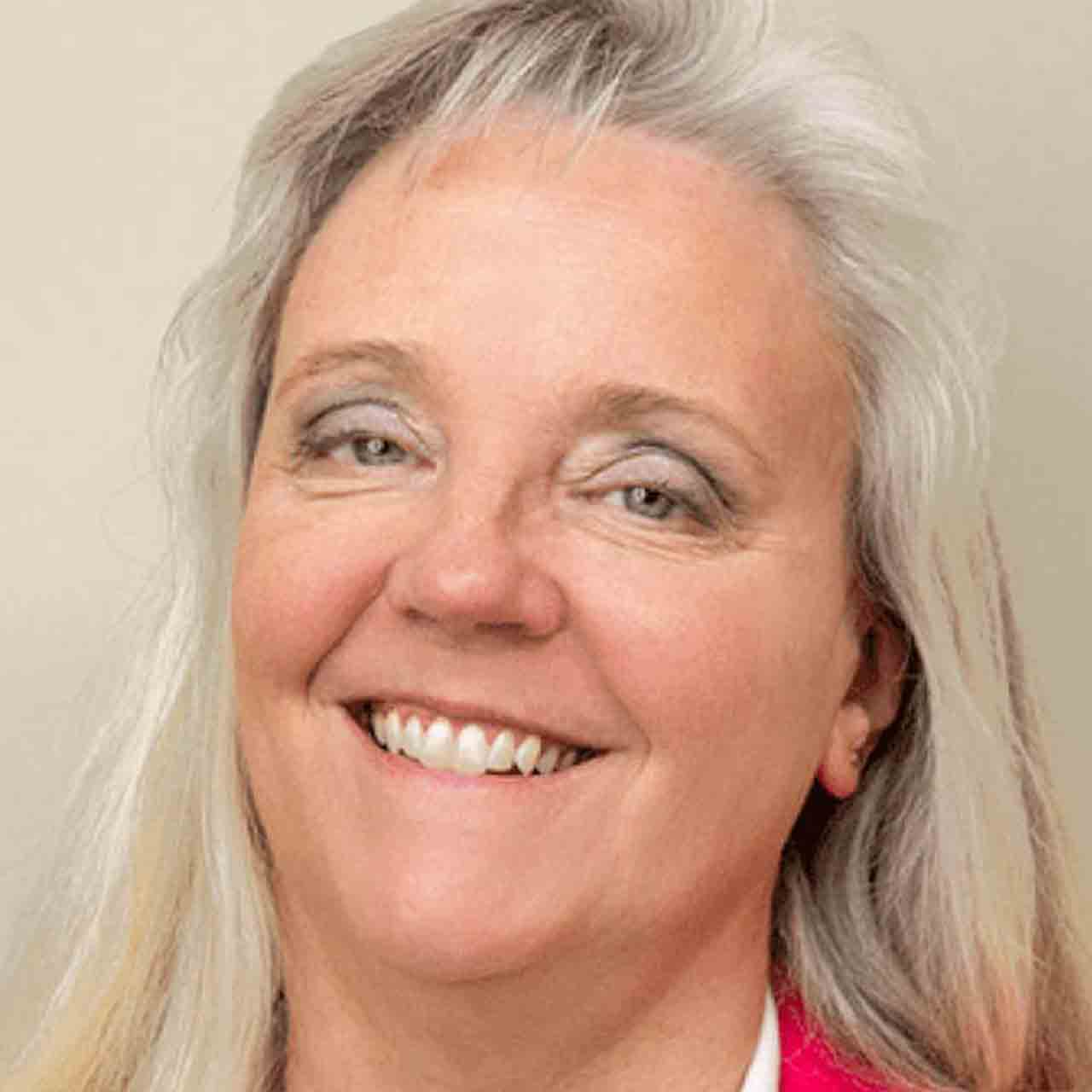 Crystal Goldsmith, CPA - Principal
Phone: (828) 771-5014
Fax: (828) 281-3164
About Crystal:
Crystal Goldsmith is a principal at Goldsmith Molis & Gray. She is married to Skip, who is an attorney in Hendersonville. They have two children; their son, Trace is 19 and their daughter, Montana, is 18. Both are seniors at East Hendersonville High School. Crystal was born and raised in the Midwest – IL and IN. After graduating from college in southern IN, she moved to Phoenix, AZ, where she worked and lived for 6 years before moving to NC. Crystal enjoys following sports, specifically her son who plays football and her daughter who plays volleyball and basketball. She also enjoys reading.
Crystal cares about helping people with their tax issues and trying to help them minimize their tax obligations. She attended the University of Evansville in Evansville, IN, and has a BS in Business with an accounting major. She is licensed as a Certified Public Accountant.
Crystal worked for Pannell Kerr Forester (PKF) in Phoenix, AZ, for approximately 5 years. At that time PKF was one of the 15 largest accounting firms in the world. She worked primarily in the audit department, working on audits of small and large companies including publicly held companies. She then worked briefly in the accounting department of an ink manufacturing plant in Charlotte, NC. On moving to the Western North Carolina area she started working for a local CPA firm where she worked in the assurance services department (preparing audits, reviews and compilations) and also prepared tax returns for individuals, businesses, estates and trusts. Over the years she has moved from assurance work and now focuses on tax work.
Certifications, Associations & Awards:
Member of the AICPA and the NCACPA
Community Involvement:
Crystal is a member of Reformation Presbyterian Church in Hendersonville, NC and treasurer of the Women's Ministries group
In the past Crystal served as treasurer of the YWCA of Asheville
Industries & Expertise:
Construction
Development
Restaurants
Estates & trusts