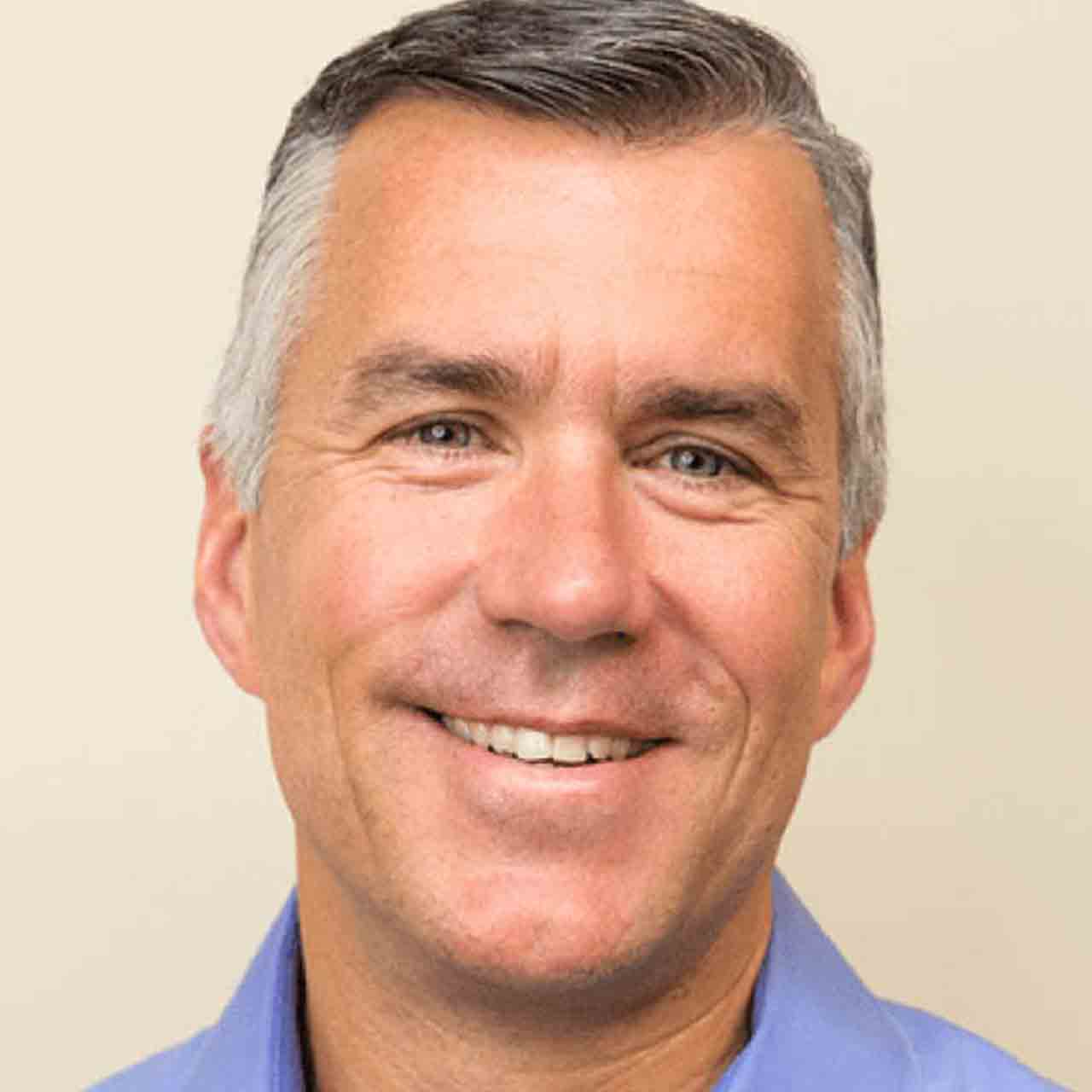 Allen Gray, CPA, CVA - Principal
Phone: (828) 771-5018
Fax: (828) 281-3164
About Allen:
Allen Gray was raised in many parts of the country while growing up, with the majority of his years spent in Southern California, Austin, TX, and Asheville, NC. He enjoys spending time with his wife M.E. Gray and being outdoors - running, biking, golfing, or working in the yard. He also enjoys reading books, especially in areas that allow him to improve personally and professionally.
He strives continuously to improve the level of service and solutions the firm provides clients, so that clients know Goldsmith Molis & Gray truly cares about them and their business. He always looks for ways to improve his knowledge and capabilities so that he can provide clients the best solutions and guidance for their personal and business planning needs.
Allen attended college in California and graduated with a Bachelors Degree from California State University of Fullerton. Later he obtained a Masters of Accountancy from Western Carolina University.
Allen was a sales person at Dell, Inc in Austin, TX, starting in 1994. He had the good fortune to work with Dell in England for two years before returning to Austin. Allen relocated to Asheville, NC, as an account executive and continued working with Dell through 1995.
Allen left Dell to join the accounting firm of Gabler Molis & Company in January 2006 where he worked in tax and audit, and earned his CPA credential. In July 2013, Allen moved from Gabler Molis & Company to Goldsmith Molis & Gray, PLLC, where he has continued to work in tax, as well as provide business valuation services and consult with small businesses. Additionally, he is involved in management of the firm and is always looking for ways to improve operations and service to clients.
Certifications, Associations & Awards:
Certified Public Accountant licensed in North Carolina
Certified Valuation Analyst with the National Association of Certified Valuators and Analysts
Masters of Accountancy, Western Carolina University
Bachelor of Arts, Finance, California State University of Fullerton
Professional Associations:
American Institute of CPAs (AICPA)
AICPA Forensic and Valuation Services Member Section
North Carolina Association of Certified Public Accountants (NCACPA)
National Association of Certified Valuators and Analysts (NACVA)
Community Involvement:
Former Treasurer for the Council on Aging of Buncombe County
Member of Asheville Downtown Association
Volunteer for the Asheville Downtown Association
Member of Asheville Chamber of Commerce
Industries & Experience:
Business planning
Personal planning
Taxation
Business valuations
Real estate
Restaurants
Family businesses
Accounting
Advisory